AlphaTECH: salmon protein hydrolisate (Amizate®)
Publicat pe 03.08.2018.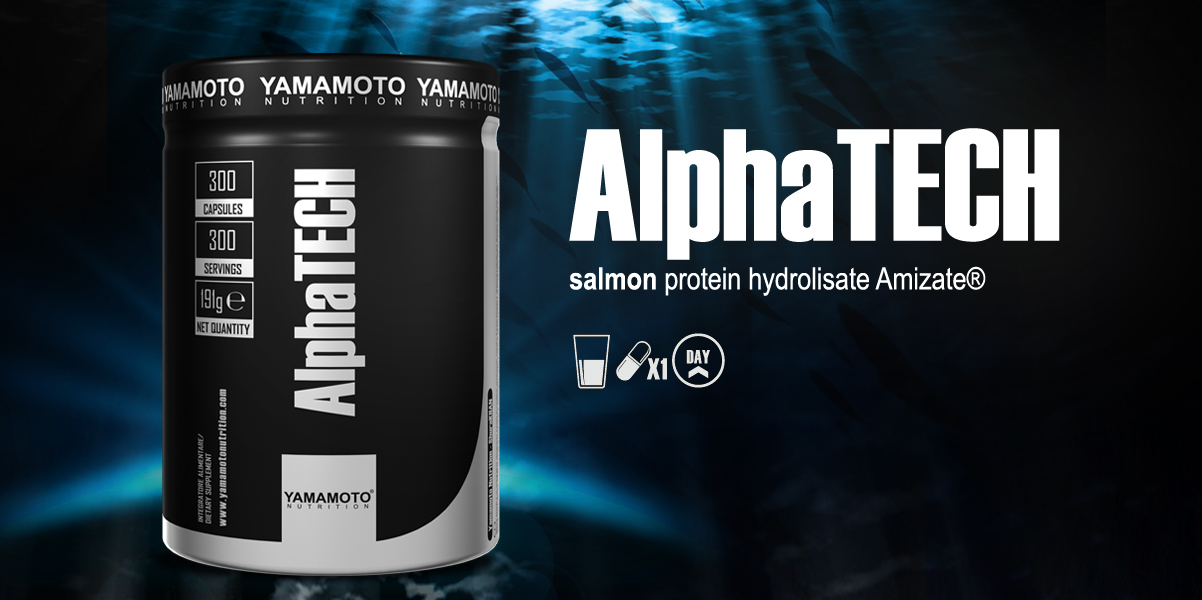 Alphatech® (Amizate® patent) is one of world's best nutrient timing solution with highest bioavailability and fastest absorption studied in the past for cosmonauts needs. It is the quickest form of hydrolyzed proteins available to sustain and repair muscles. It originates from Atlantic Salmon, made in a all natural process, it have the right amino acid profile for human protein synthesis. A large number of the amino acids in Alphatech® are in the form of short peptides that are a true building-blocks "pronto" for muscles recover and also have important functions to support hormones and neurotransmitters in the body.sequi nesciunt. Neque porro quisquam est, qui.
Citeste